The late summer heatwave made shirtsleeve order an easy decision for the acting stewards at Stratford's Saturday fixture, but many trainers had already made a decision to wait for another day as temperatures hovered around 30 degrees Celcius. Just 29 runners filled the six races despite well watered ground, although one could hardly express surprise in the circumstances.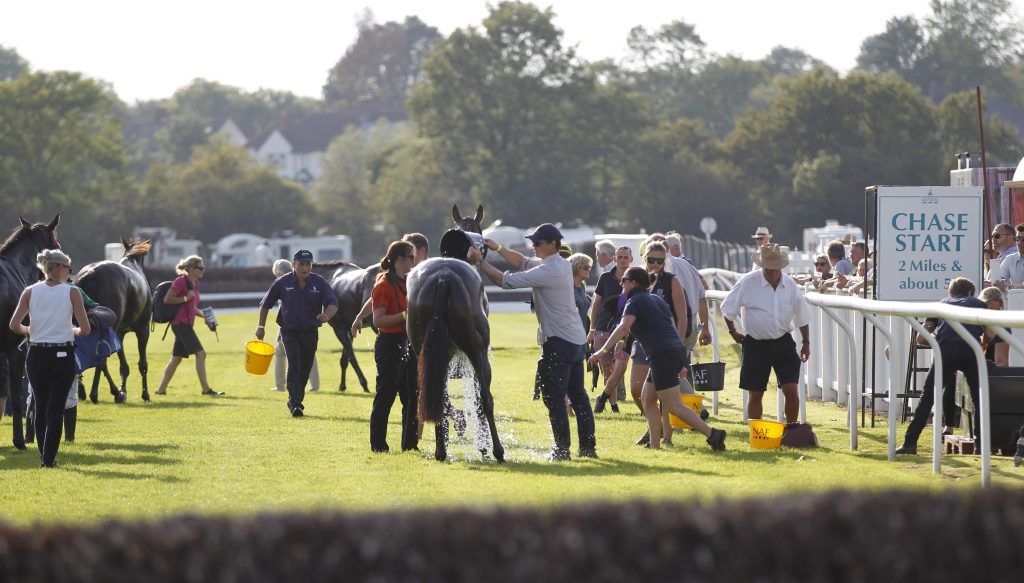 Thirteen year old Steel Wave has grown to like Stratford this season, notching up his third course victory in the Keogh & Howes Handicap Chase under regular pilot Tabitha Worsley. That also makes 8 wins for trainer Gary Hanmer since taking over the horse from the Closutton giant W P Mullins back in November 2018. It was age before beauty in this 2m 6f handicap and Worsley made every one of his four years on his oldest rival count. making the running and setting the pace from the 11th onward. One might even say he won a little handily, more than the official 1 1/4l over O'Faolains Lad would indicate.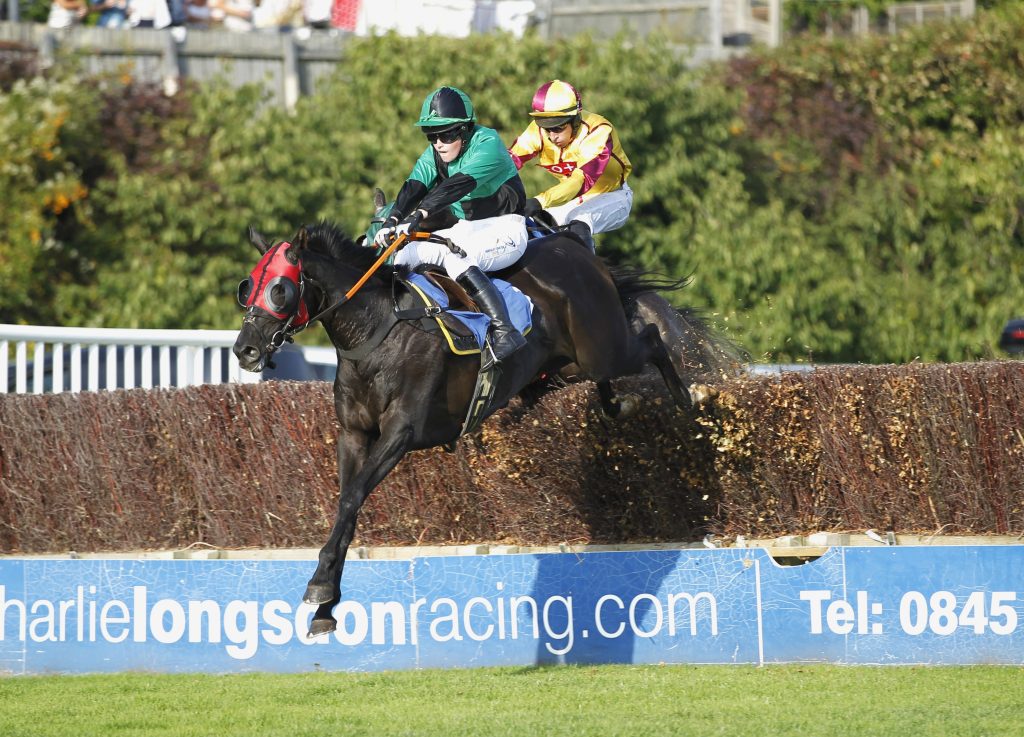 Gavin Sheehan and Jamie Snowden enjoyed a back-to-back double in the centre of the card with Donnie Azoff in the novices hurdle and Guinness Affair in the Genair Novices Handicap Chase. Only 4 faced the starter in the latter race, and they all remained in contention turning in, but it was Guinness Affair who proved the most tenacious, holding out over Glory And Honour to justify his 11/10 starting price. Winner of his last four chases around the smaller venues, he is bound for a hike in class, to races like the Rising Stars at Wincanton, having learnt his trade well in less exalted company.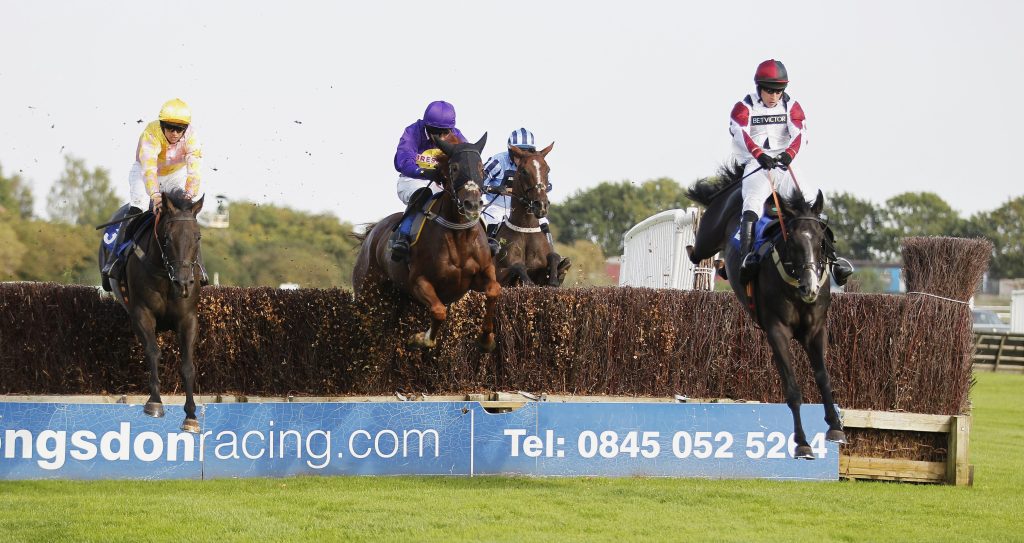 Sheehan rode a well-judged race in the preceding Gordon Field Star Shines Brightly Novices Hurdle over the minimum trip, in which a field of just three lined up. Red hot favourite All The Glory could have been expected to wrap this up, but Sheehan made all and wasn't for stopping when it might have been expected he would curl up. Instead, despite a resolute sprint after the last Jonjo junior couldn't conjure enough extra speed from his mount to reel in the winner, who still had 1/2l in hand at the line.
North Yorkshire trainer Ollie Pears has but sparing runners over obstacles, but Max of Stars wasn't to know that when Brian Hughes jumped him out of the gate. It's unlikely he ever saw another horse, making all and drawing steadily clear in the Lee Pollard 60th Birthday Handicap Hurdle over 2 miles. With champion Brian Hughes in the plate, the horse was well supported at 6/4.
Selling races are as rare as hen's teeth nowadays, and horses sold from the ring after even rarer. Yet Stratford's theatre produced both in the 11l victory of 6 year old Elham Valley from Fergal O'Brien's Ravenswell stable under Liam Harrison. The best horse on paper as well as in reality, he attracted interest in the ring and was knocked down to a Mr Cornwall for £8,000.
The day ended as it had begun, in bright sunshine, and with a small field lining up for the Bumper. It proved an easy contest to win for Antrim-based Gerald Stephen Quinn, whose 5 year old Aughafatten never looked troubled under Darren McGill to follow up on his maiden bumper win at Perth last month.