It was a day for binoculars – an increasingly rare site on racecourses – but only the gauge the distance from winner to placed horses in a day of long winning distances for the most part, to see out Stratford's season in the golden browns of a lingering autumn.
A mystery confronting punters before a horse had drawn breath was why Worcester and Stratford, sharing much the same audience, should be racing the same day, when only 24 miles apart. The quirks of the British fixture list would take more than one blog to explain!
The Rowe family has been the major shareholder of Stratford Racecourse for several generations, so it was entirely appropriate that on this day of aggregate winning distances of 88l, the closest finish should be fought out in the J H Rowe Memorial Handicap Chase. Bebraveforglory, under Adam Wedge, held off a rapidly closing Top Decision to win by a length for Evan Williams. Top Decision's run just emphasizes the form of the in-form Sam Drinkwater, who scored a double earlier in the week, and a highly promising run from a horse that has seen a racecourse just once in 2 years.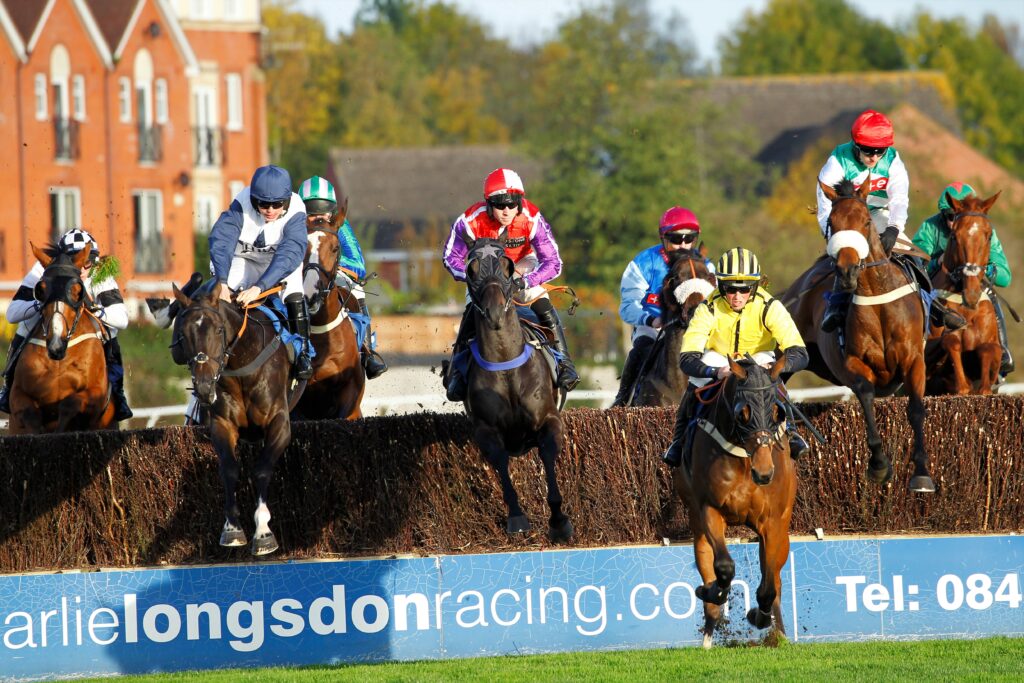 That race aside, it was a day of processions.
The longest procession was in the opener, a four runner seller for conditional riders. Floating Rock, winning his eighth race, seven for his current handler Mark Walford, won as he pleased under Tom Midgley, pulling up, and attracted no bid at the subsequent auction. Stratford is an outlier nowadays in still staging sellers, but sometimes, they can deliver a great piece of additional theatre. Not today.
It's long been said that it's the height of bad taste to win a race you sponsor. Perhaps as well, therefore, that the multiple winner Pencreek, trained by the eponymous trainer, met his match in the Charlie Longsdon Handicap Chase, coming out a poor 29l third to the Skelton trained and ridden Midnight River. The winner needed to do little more than be shaken up to take up the running off the home turn, and put distance between him and his rivals very quickly.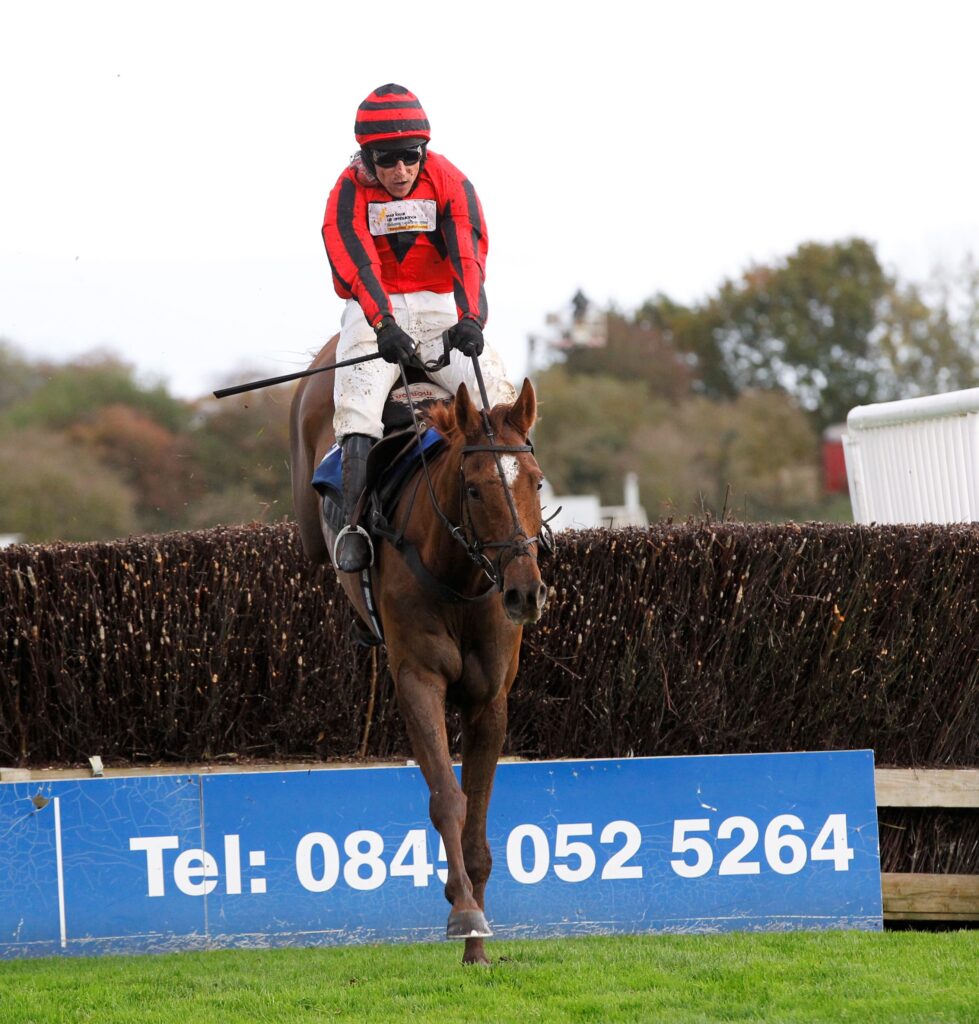 The Charlotte Cole Memorial Handicap Chase over a similar distance has been a standing dish for many years since the enthusiastic stable lass at Claire Dyson's Evesham yard was fatally injured at work in 2012. Her parents were here raising money for the Midlands Air Ambulance that supported her retrieval. The result was a welcome return to winning form for Seamus Mullins, training Sheldon for Deborah Potter. Five of the trainer's last seven runners have failed to finish, but this 12th winner of the term has him on target to better his recent performance. A mere 14l was the winning distance this time around.
Even J P McManus doesn't know how many horses he has in training at any one juncture. The sport's longest-standing owner remains hugely popular, despite having started life on the racecourse as a bookmaker. And in Gitche Gumee, he has a well-regarded youngster to take to Saturday cards under the expert eye of Barbury maestro Alan King. Taking up the running 2 out in the EBF Novices Hurdle qualifier, he soon asserted and won head in chest, 13l ahead of Swapped. Keep an eye out for third, Iceman Dennis though. He may yet earn connections a dividend.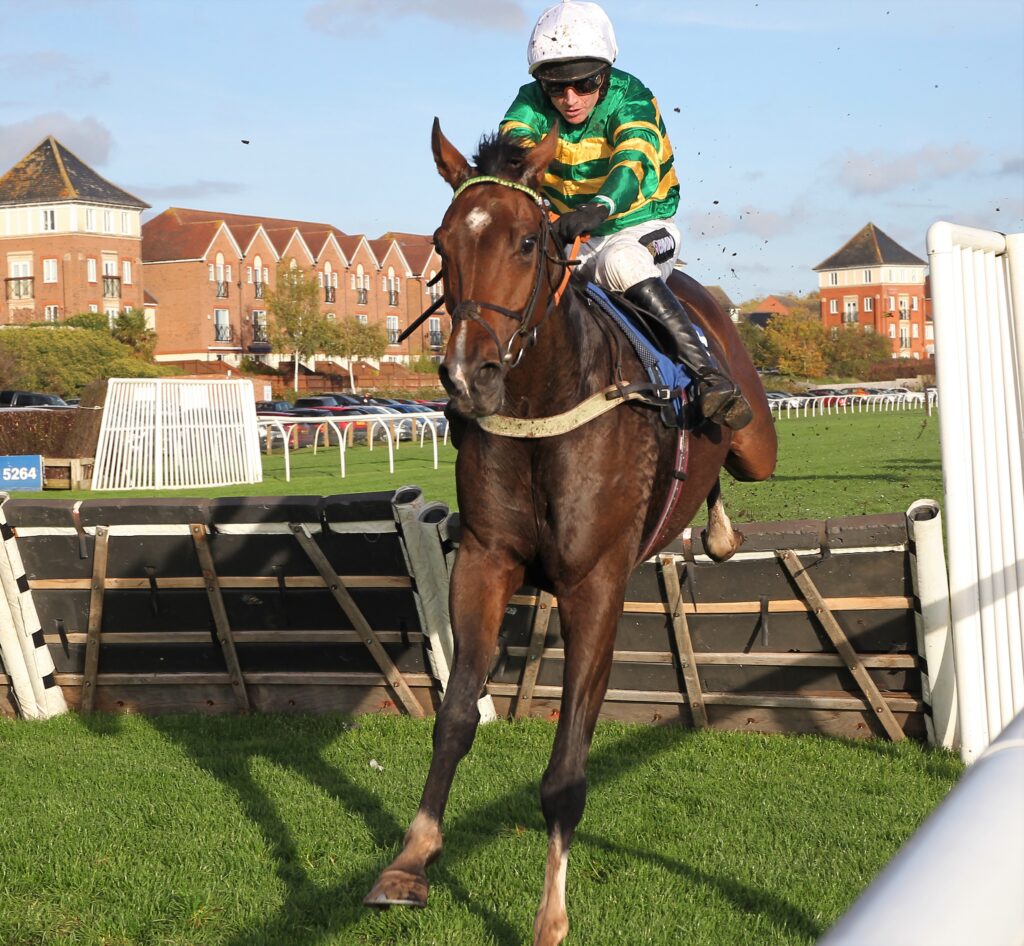 A muted welcome hailed the winner of the second, the 22/1 Copperfasten, who turned over warm favourite Fancy Your Chances from Philip Hobbs in the mares' maiden hurdle. This wasn't the strongest of races, but by comparison with others the same day, the 8 runner field and 4 1/2l distance at least presented a contest to raise the blood pressure.
Hereford's Ryan Potter clocked up his fifth winner of the term in the concluding handicap hurdle with 7 year old Fazayte. Potter is a graduate of the Point-to-Point field, climbing the greasy pole of professionalism. Under an energetic and forceful ride from Kevin Brogan, Fazayte broke his duck at the 16th attempt, seeing off Guguss Collonges by 3 1/2l. No need for binoculars this time around.
Stratford is put to bed now until March, when one year in five, we are under water. That seems improbable given the driest summer since 1976, but the weather is about as predictable as British politics nowadays, so who knows.
Not so long to wait anyhow.