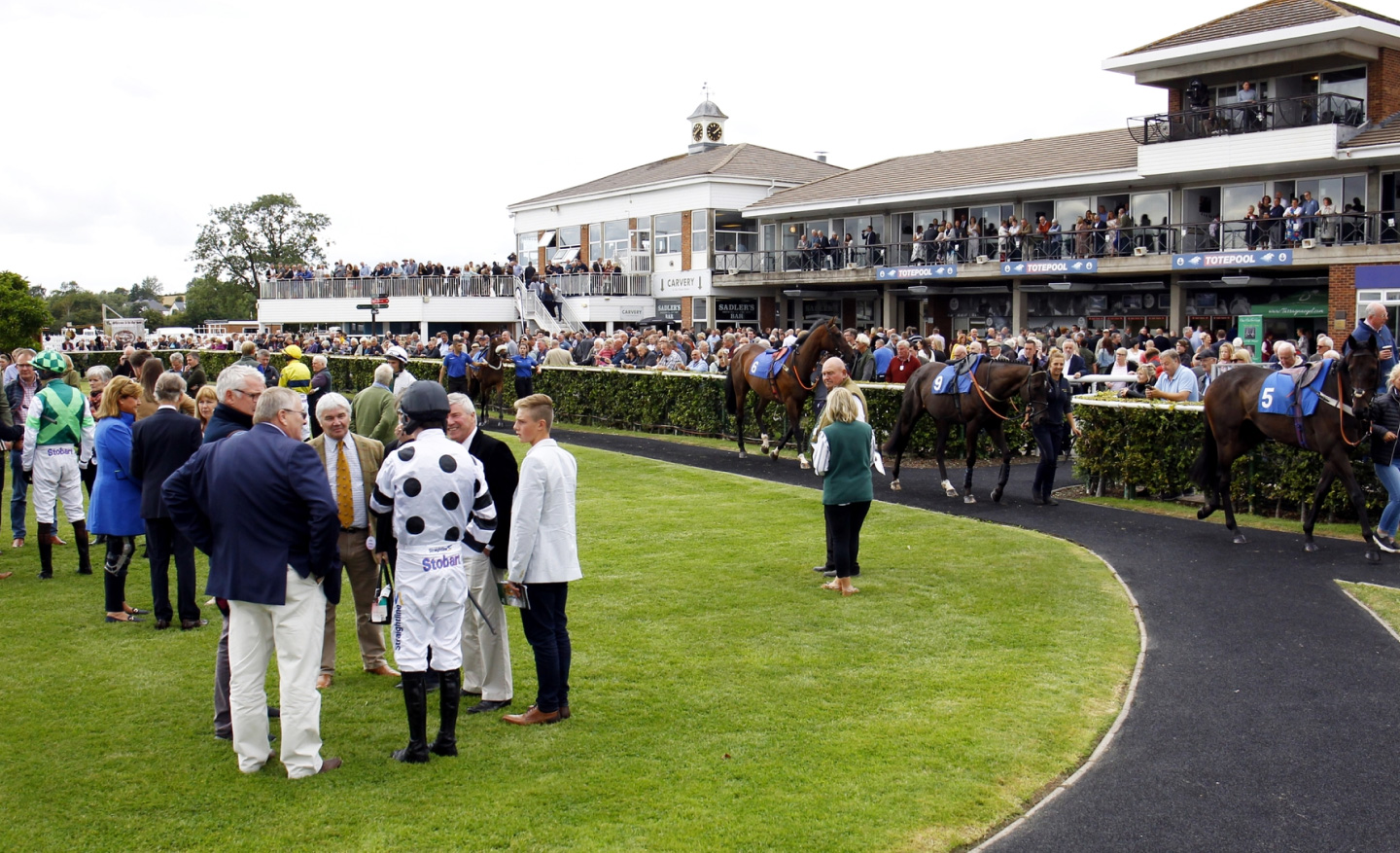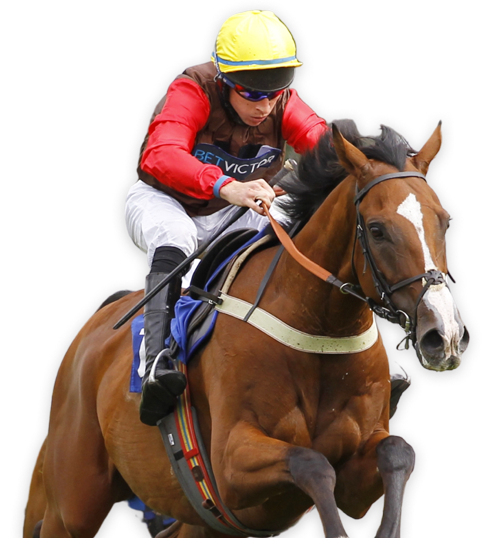 JOIN US ONLINE
FOR THE NEXT
EXCITING RACEDAY
FOLLOW NOW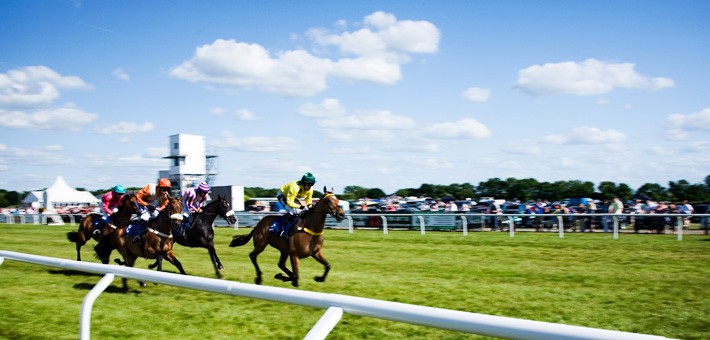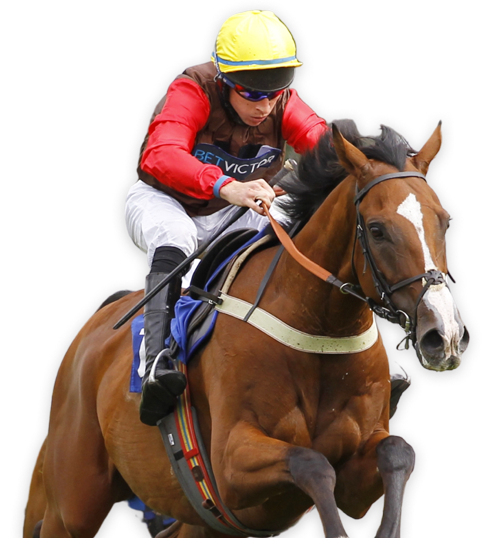 2021 SEASON

FIXTURE LIST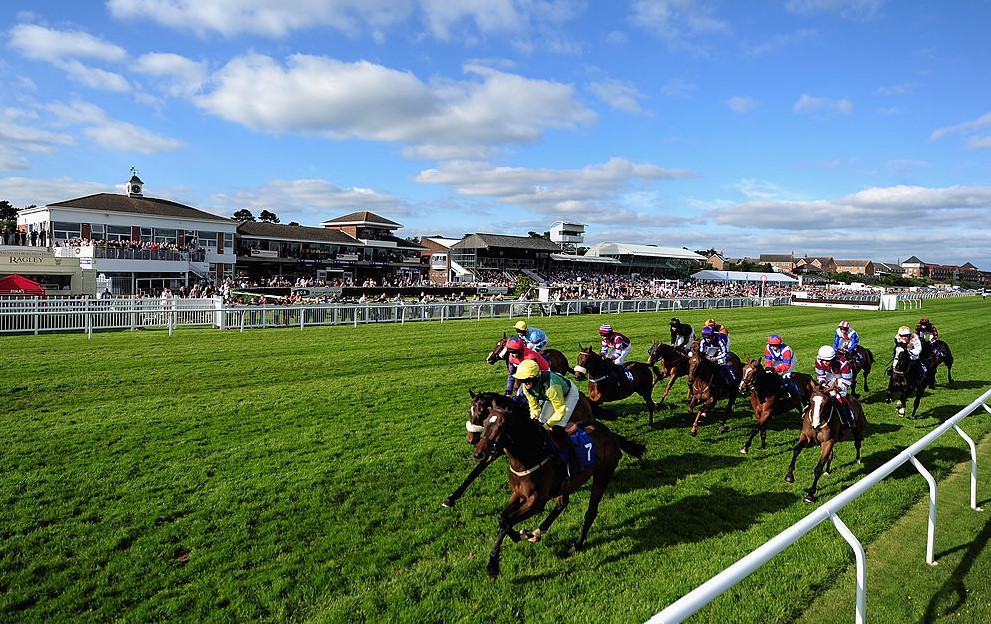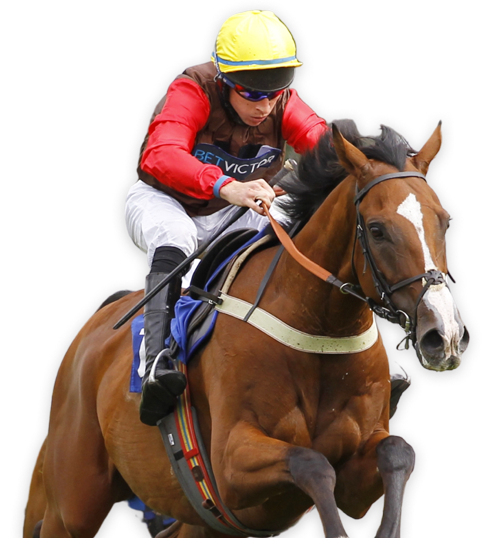 FOR ALL QUERIES
AND QUESTIONS
CONTACT US
GET IN TOUCH
There was further evidence of the gathering momentum of the Jumps season at Stratford on Saturday, one of three Jumps fixtures to take place for …
From the 19th July, 2021 the majority of Covid 19 restrictions have been lifted by the government.
From our next fixture on the 29th July, we will therefore be able to resume on the day ticket sales for the Club, Tattersalls and Course Enclosures.
Catering will be as follows;
• All Internal bars and areas will be open apart from the downstairs grandstand bar ( which is still a jockeys changing room) and the Champagne Bar.
• The Gallery and Pavilion Restaurants dependent on booking numbers ( booking via the racecourse office)
• The Bridge ( Stowford Press ) Bar ( light snacks )
• Champagne available from the Bridge Bar.
• The Garrick Bar ( light snacks)
• The Chris Rookes
• The Owners Room (Hot and cold food service )
• External catering concessions in Tattersalls and Centre Course
Tickets may be booked in advance online or purchased with cash or card on arrival at the course.
You will not need to provide proof of covid inoculation or have a PCR/ Lateral flow test. We advise that you still continue to check in with the NHS App on arrival.
You may not attend or travel to the course if you are isolating, recently been contacted by the NHS App or have had a recent positive Covid test or are showing/ experiencing symptoms of the disease.
If you purchase a ticket and then receive a positive test or are asked to isolate, we will need to see proof of this is order to issue a refund.
We look forward to seeing you all racing over the summer.
If you have any further queries or need to speak to the Racecourse Office, please call 01789 267949.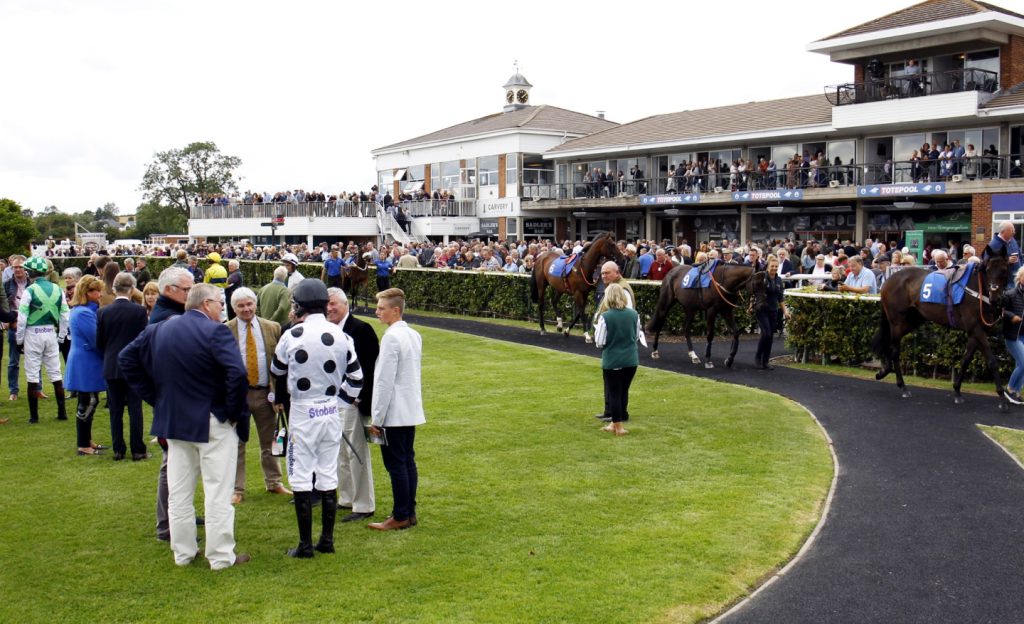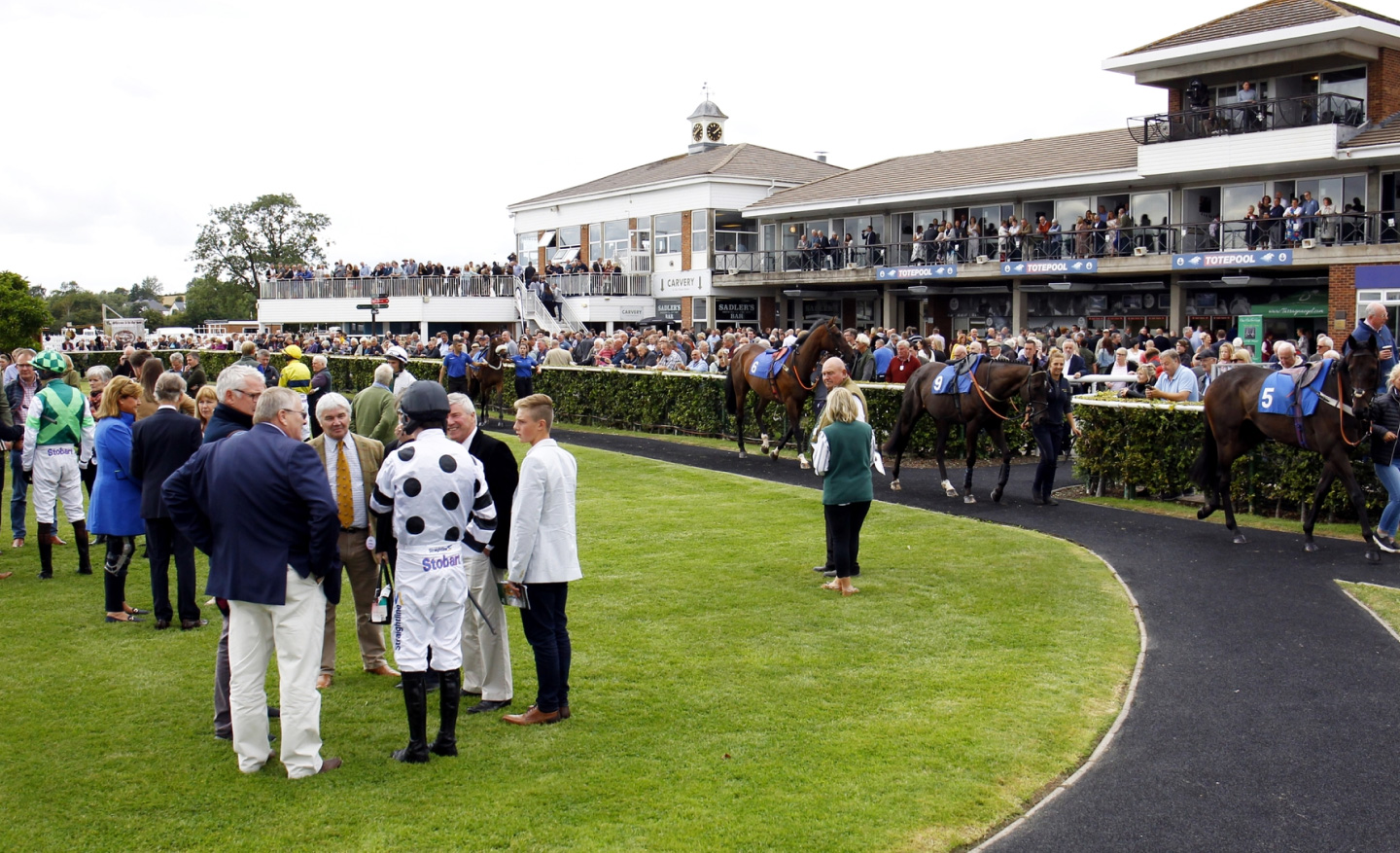 ONE OF THE COUNTRY'S LEADING SMALL JUMP RACECOURSES
Stratford Racecourse has an excellent reputation for levels of prize money and being host to 17 thrilling horseracing fixtures.
Racing takes place regularly between March and October, with many top trainers and jockeys attending.
The summer racedays attract familys and groups who can picnic in the centre of the course.