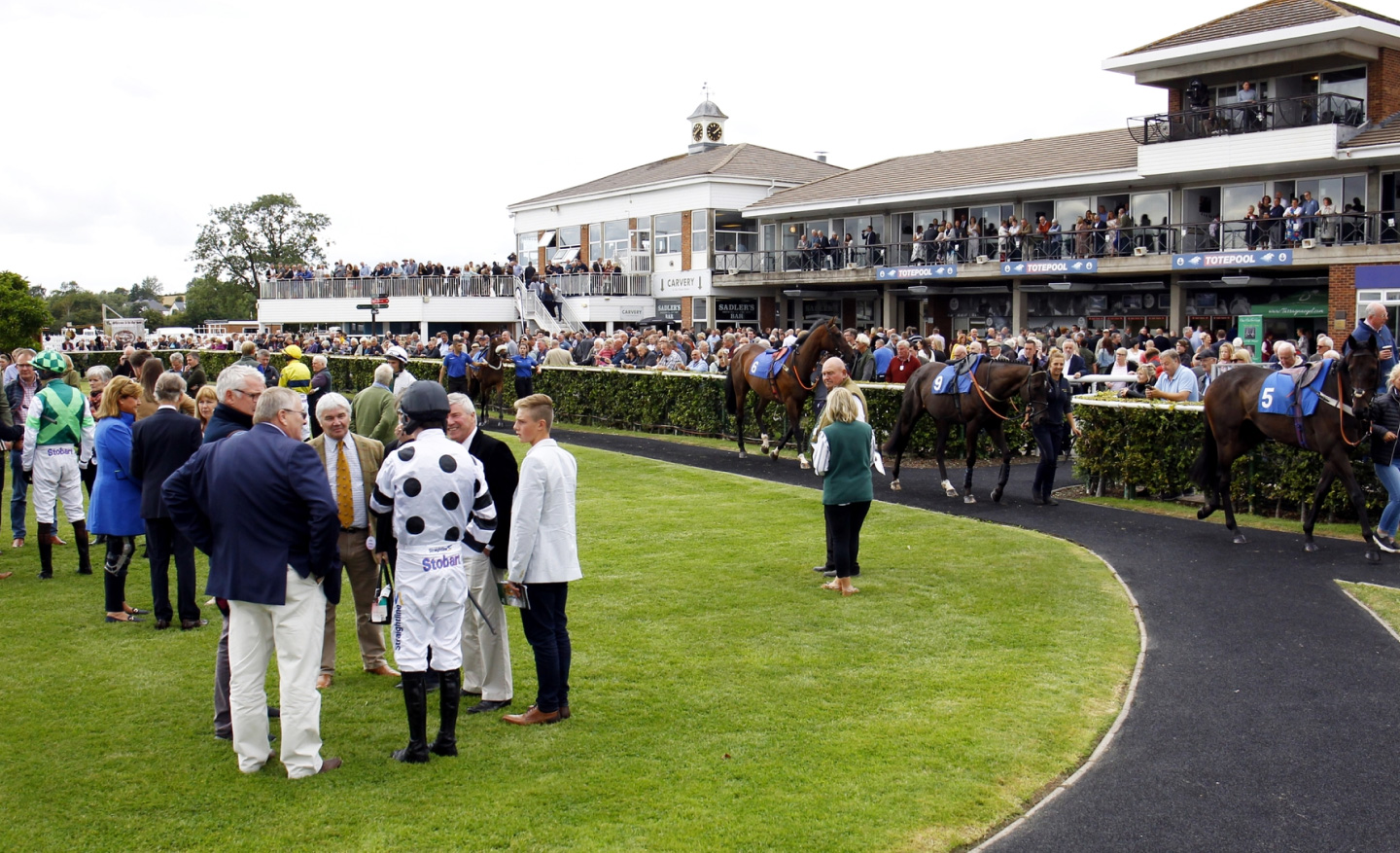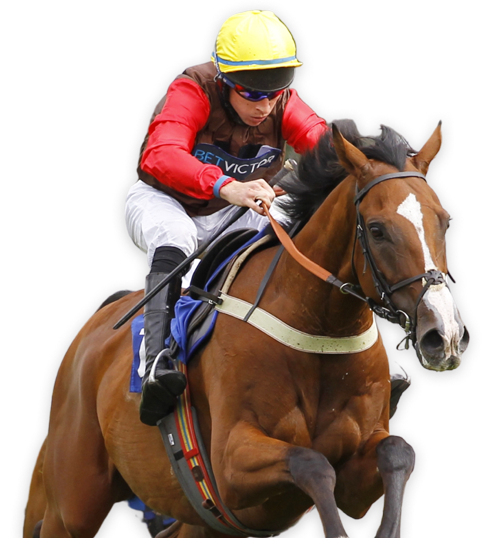 JOIN US ONLINE
FOR THE NEXT
EXCITING RACE
FOLLOW NOW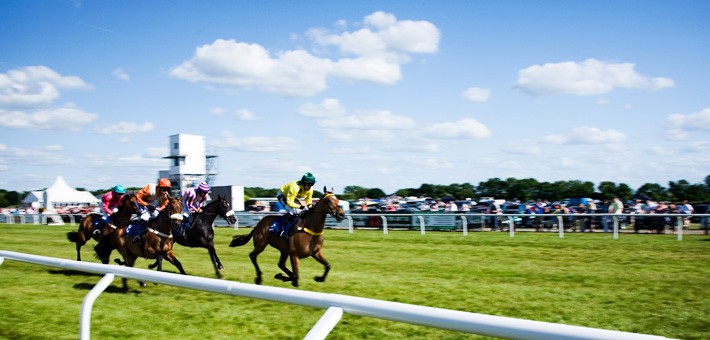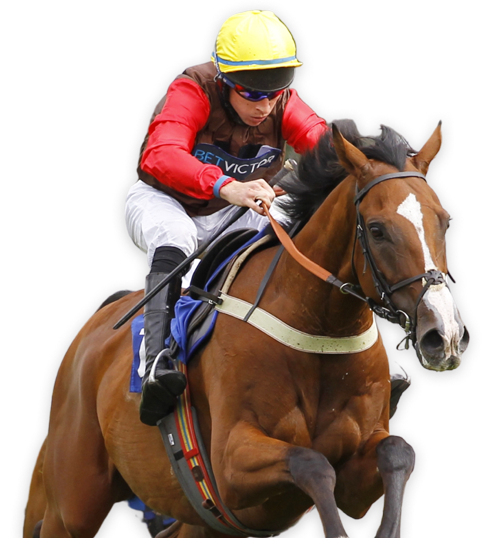 NEXT RACE DAY

VIEW FIXTURE
SUNDAY 16th MAY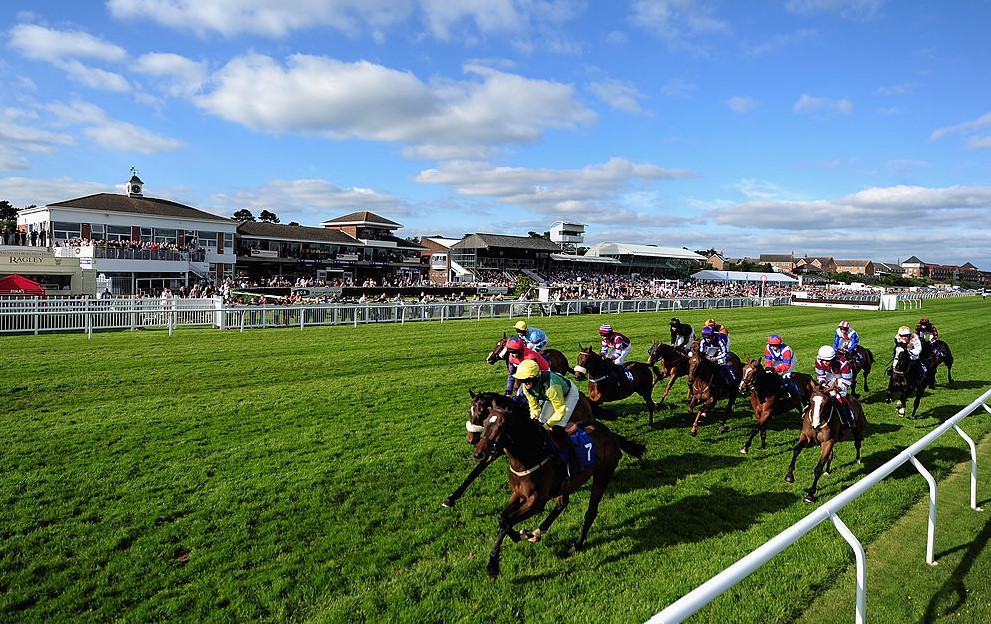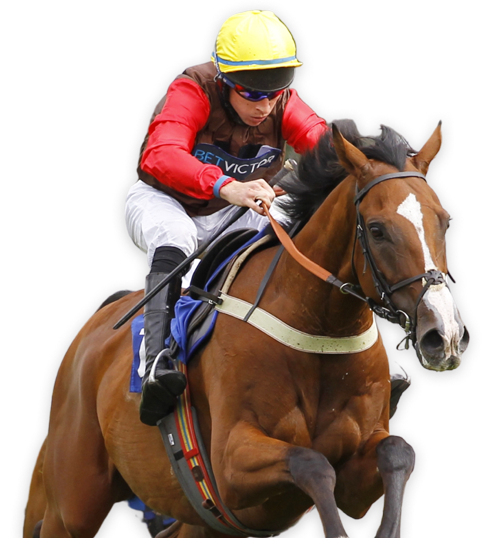 FOR ALL QUERIES
AND QUESTIONS
CONTACT US
GET IN TOUCH
All the talk at Stratford yesterday was of the return of racegoers the following day. Since July last year, whilst the professionals of the sport …
Racing is always better served under blue skies and moderate temperatures, and so it was for Stratford's,second meeting of the season as an 8 race …
Stratford's new 2021 season opened under intermittent blue skies and a temperature slightly above the average for the time of year. But whereas one might …
Unfortunately, we are still closed to the public going into our 2021 season and this will continue until and including our meeting on Sunday 16th May. Going forwards, we are hoping to be able to offer limited tickets to the public for our Centre Course only, beginning on Saturday evening 22nd May.   
You will find more information within ticket sales.
If you have any queries or need to speak to the Racecourse Office please call 01789 267949.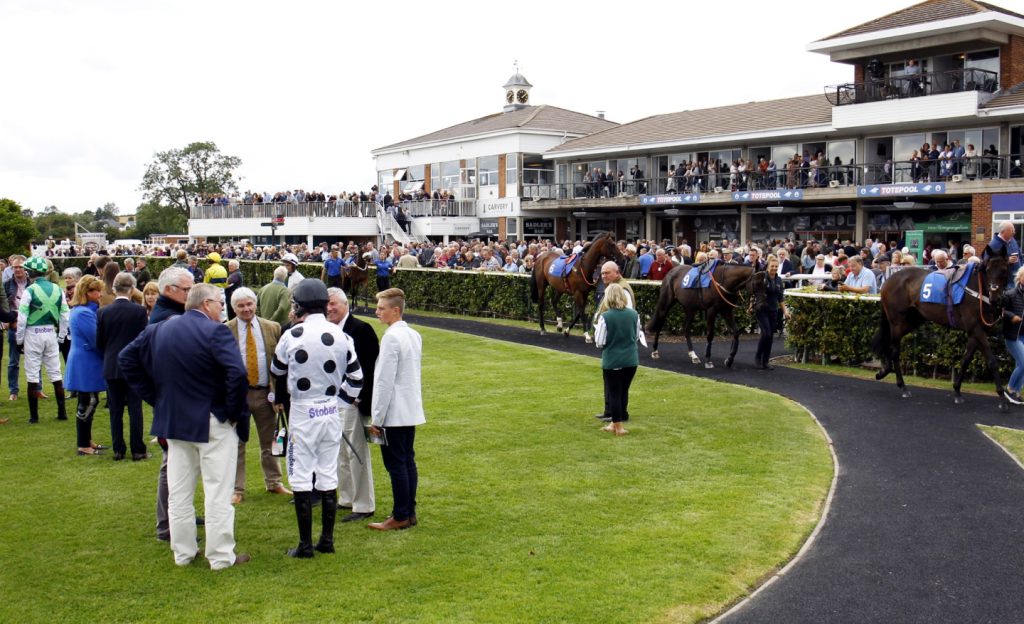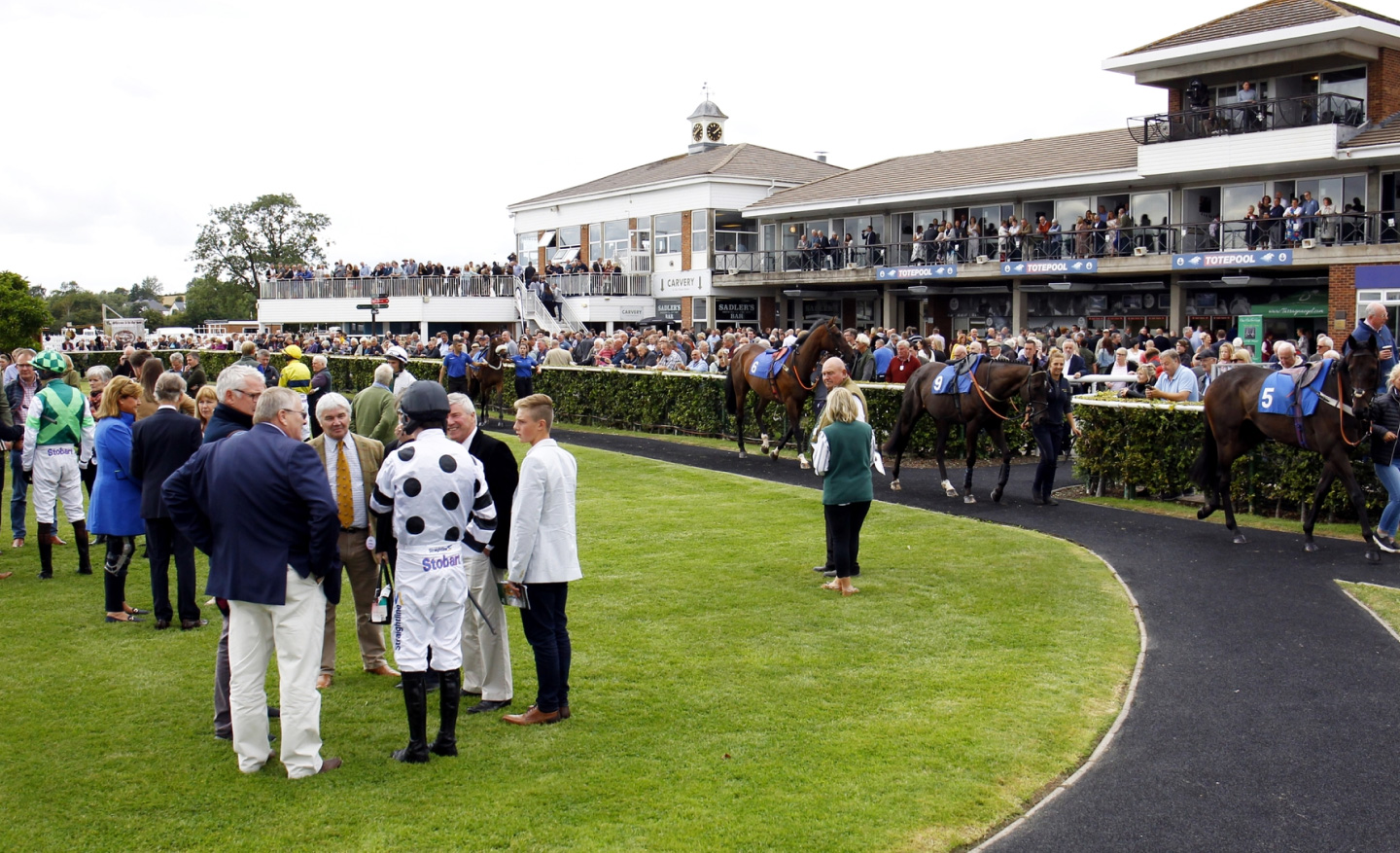 ONE OF THE COUNTRY'S LEADING SMALL JUMP RACECOURSES
Stratford Racecourse has an excellent reputation for levels of prize money and being host to 17 thrilling horseracing fixtures.
Racing takes place regularly between March and October, with many top trainers and jockeys attending.
The summer racedays attract familys and groups who can picnic in the centre of the course.