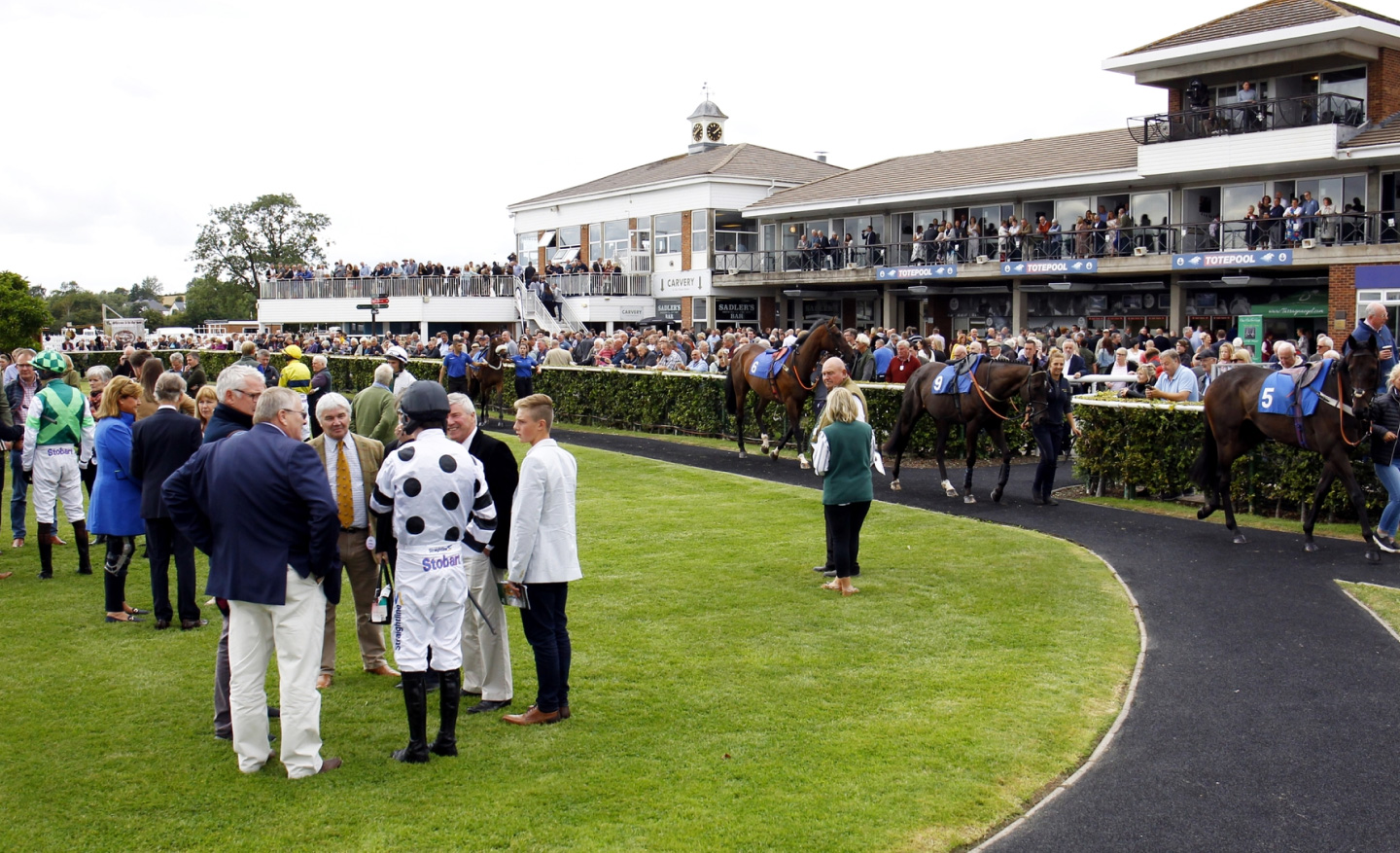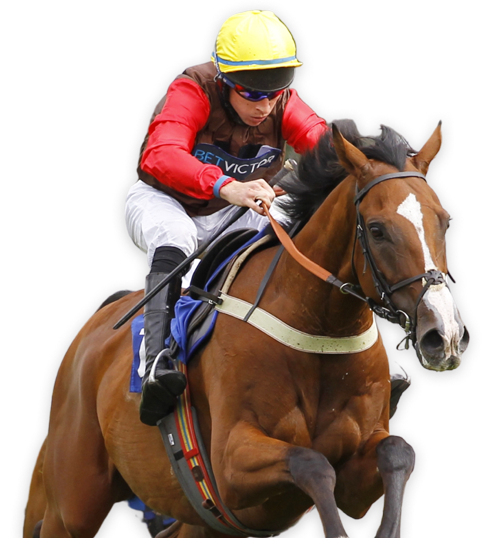 JOIN US ONLINE
FOR THE NEXT
EXCITING RACEDAY
FOLLOW NOW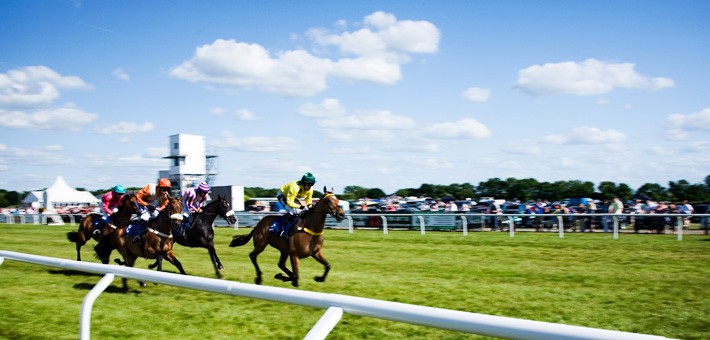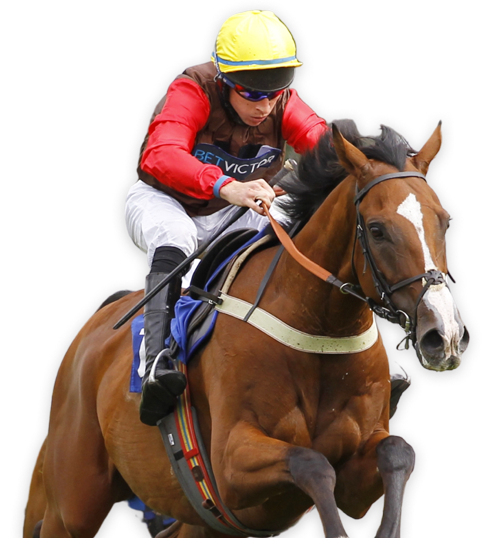 FIXTURE LIST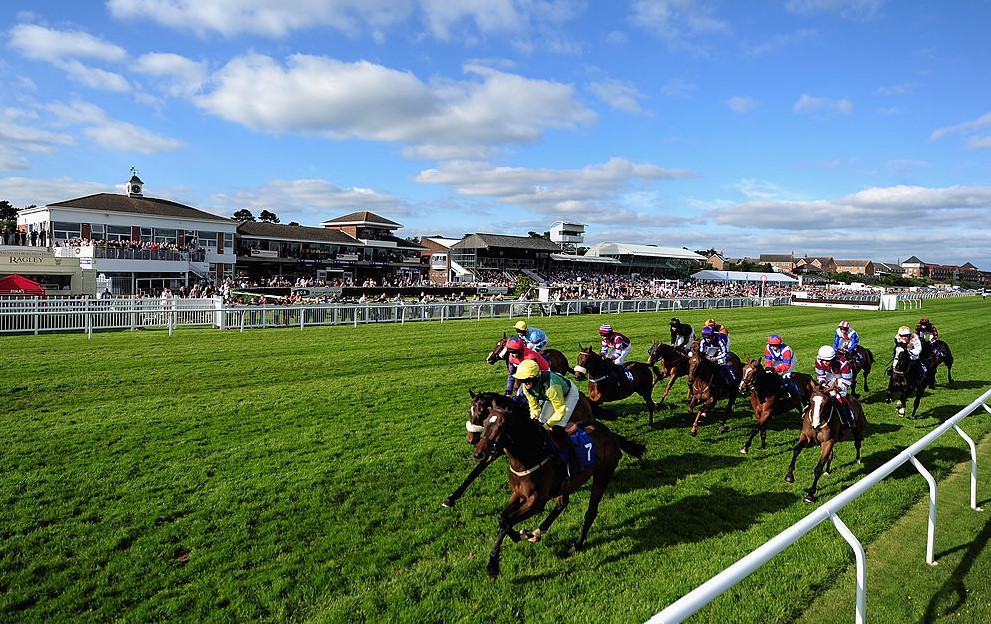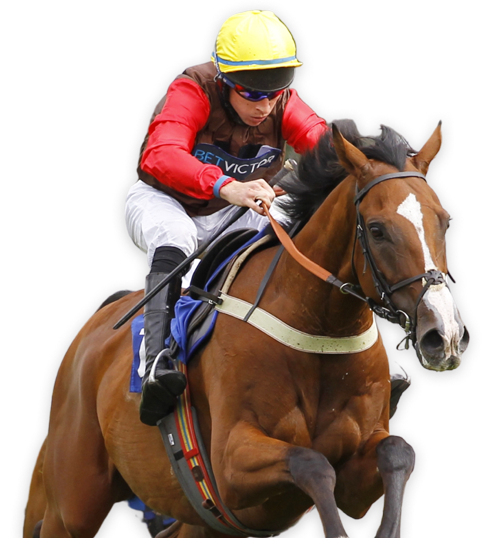 FOR ALL QUERIES
AND QUESTIONS
CONTACT US
GET IN TOUCH
Important Raceday Updates - Please note that shorts / tee shirts / trainers are acceptable within the Main Enclosure
***********************************************************
Please note that tickets/badges are non-refundable upon purchase.  Please ring the office or email through if you wish to transfer your tickets to another fixture within the same year.  We are no longer refunding tickets for Covid-19 symptoms.

***********************************************************
Please see below an update on traffic conditions around the racecourse as well as where we accept card/cash payments.
Traffic Arrangements whilst the Evesham Road roundabout works take place.
RACECOURSE ENTRY

From Stratford Town Centre
Racing public, annual members and bookmakers
– It is advisable to gain entry via the Paddock Lane entrance. This will avoid the main entrance traffic lights and gives a better exit route at the end of racing.
Officials, Jockeys, Owners/ Trainers and Horseboxes
– Use the main entrance. You may use the paddock lane if preferred however this must NOT be used by horseboxes.
From Evesham ( coming down the hill )
– There is an alternative route located about 2 miles from the course entrance. This route is slightly longer but avoids the roadworks totally. It is not signposted by us but can be found on a map or via your SAT NAV.
RACECOURSE EXIT
– All centre course and paddock lane traffic to leave via the paddock lane.
– All main entrance cars to leave via the main entrance.
CASH AND CARD PAYMENTS
Cash and Card payments are taken at the following locations around the course:-
– Entrances for entry badges (all entrances ) Cash and Card
– Racecards to purchase – Cash and Card.
– Chris Rookes Bar ( ground floor near entrance ) Card only.
– Pravha Bar ( upstairs near main entrance ) Cash & Card.
– G/ S Bar (downstairs) – Card only.
– G/S tattersalls bar ( downstairs ) Cash and Card.
– Stowford Press Bridge bar (upstairs in Grandstand) Cash & Card.
– Champagne Bar ( champagne also located on all other bars) Card only.
– Owners/ Trainers Bar – Cash & Card.
– External Catering Concessions – Cash & Card.
– Centre Course Bar ( when open ) Cash & Card.
– Paddock Pavilion Restaurant – Card only.
– Gallery Restaurant – Card only.
– Hospitality Boxes – Card only.
– Stables Café – Cash & Card.
We look forward to seeing you all racing over the summer.
If you have any further queries or need to speak to the Racecourse Office, please call 01789 267949.
Mrs. Ilona Barnett
Managing Director
***********************************************************
ONE OF THE COUNTRY'S LEADING SMALL JUMP RACECOURSES
Stratford Racecourse has an excellent reputation for levels of prize money and being host to 17 thrilling horseracing fixtures.
Racing takes place regularly between March and October, with many top trainers and jockeys attending.
The summer racedays attract familys and groups who can picnic in the centre of the course.